The Embedded Open Source Summit (EOSS) took place in Prague, Czech Republic on June 27-30, 2023.
Embedded Open Source Summit (EOSS) is a new umbrella event for open source embedded projects and developer communities to come together under one roof for important collaboration, discussions and education.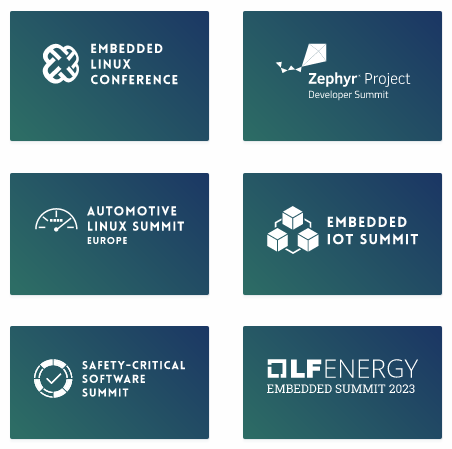 The event is composed of 6 micro conferences including:
Embedded Linux Conference
Zephyr Developer Summit
Automotive Linux Summit Europe
Embedded IoT Summit
Safety-Critical Software Summit
LF Energy Embedded Summit
Micro conferences will include presentations, BoFs, training, workshops and min-confs designed for real time problem solving and deep discussion.
---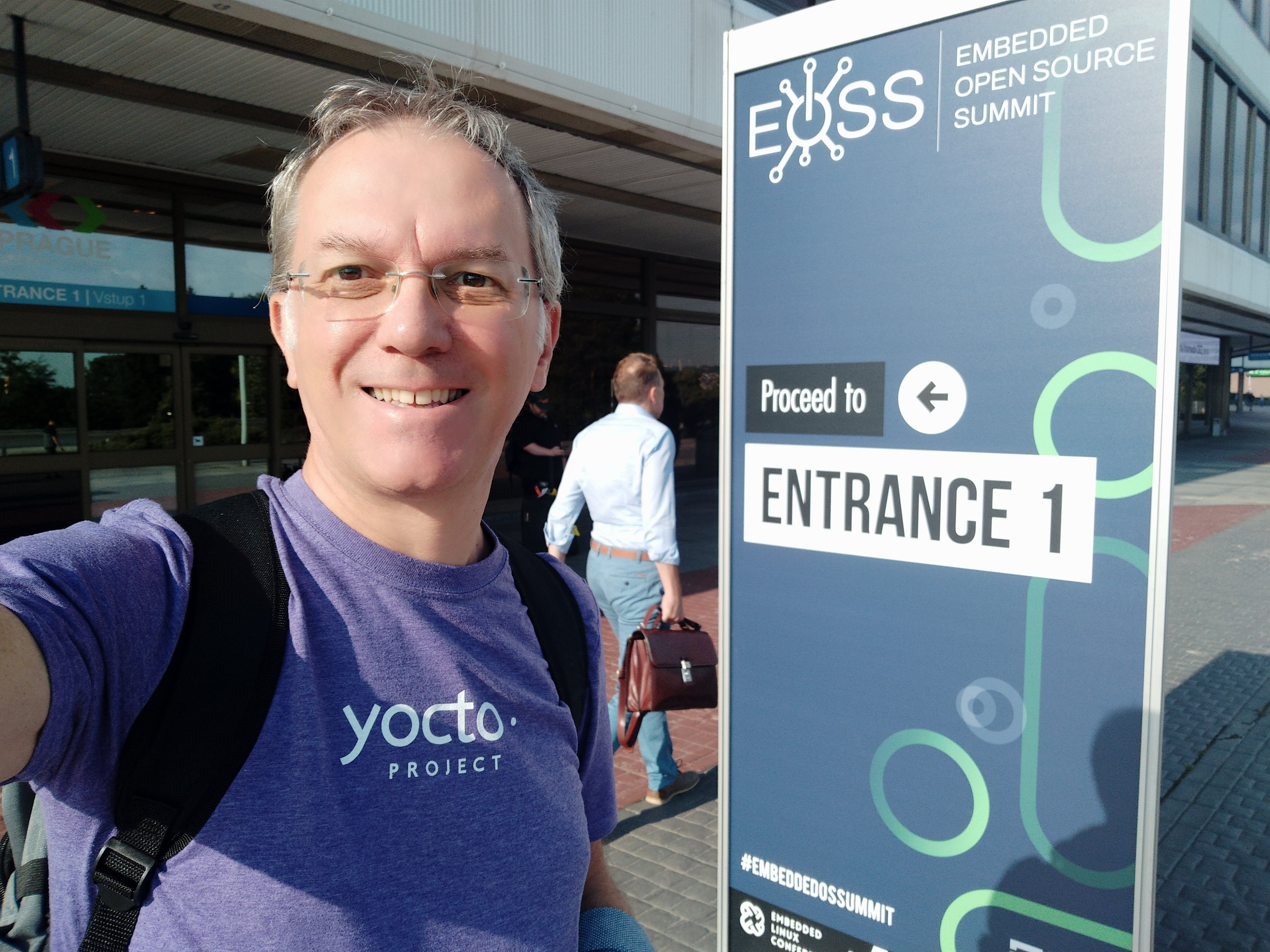 This type of event is organized by the Linux Foundation and this year is called the Embedded Open Source Summit.
For the first time the event was untied from the Open Source Summit trying to host events focused on the embedded.
This has led to some important changes that could have repercussions on the event's target audience.
First of all the event started to scale towards microcontroller systems on which it is possible to use bare metal operating systems based on Project Zephyr which monopolized the conference.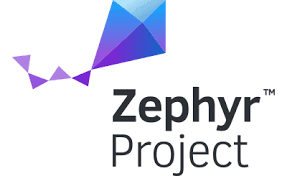 This means that the space dedicated to Zephyr Project has greatly eroded up to 50% the one normally dedicated to Linux embedded and to the systems that are normally used to generate this operating system.
In fact, the presentations on Tuesday 27 were exclusively dedicated to the Zephyr Project.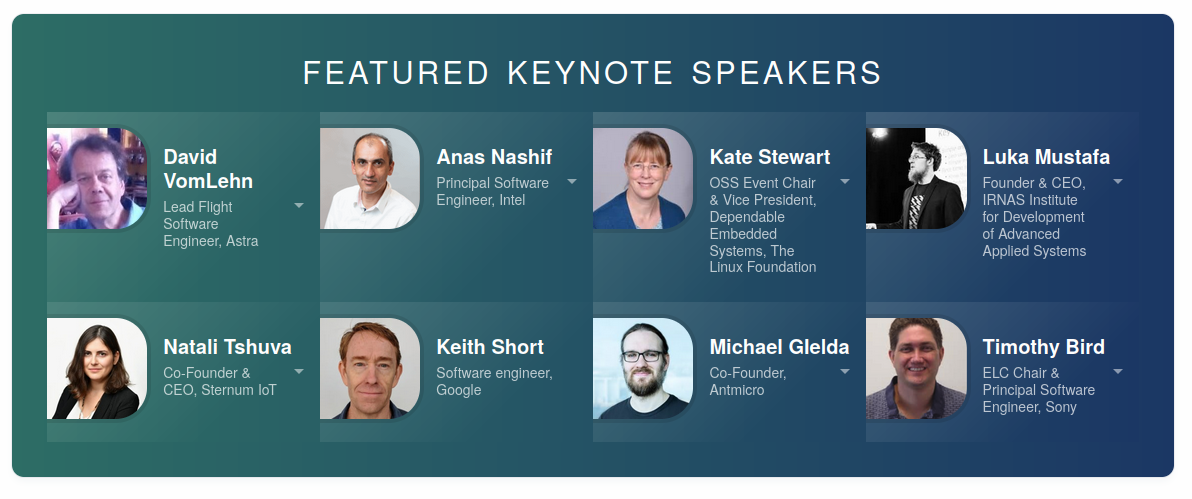 Keynote speakers have lost top names in the Open Source industry like Linus Torvalds, Greg Kroah-Hartman, Jim Zemlin, without taking anything away from the excellent speakers who gave the keynotes at this event.
The last consideration is linked to the costs and the effort required to participate in these events which have justifiably risen by adapting to market prices.
Some companies participate as if they were a travel agency with all their developers, but most people try to optimize time and costs, so a single, rich and meaningful conference would certainly be more convenient.
Fortunately, the 2024 edition in the US will again be co-located with the larger Open Source Summit and I personally hope that the 2025 edition that will be held again in Europe will still be part of the Open Source Summit.
Obviously attending the Linux Foundation conferences in the field in which I work is an incomparable opportunity for networking with friends and colleagues with whom I share the same passion for Open Source, therefore I thank the Linux Foundation for its effort and commitment!